ABOUT US
WHEN PUBLIC WORKS WAS JUST AN IDEA, WE ASKED THE COMMUNITY WHAT THEY WANTED TO SEE IN A NIGHTCLUB AND EVENT SPACE, AND THEY ANSWERED. EVERYTHING FROM OUR SPRUNG, HARDWOOD DANCE FLOOR TO OUR STATE-OF-THE-ART FUNKTION-ONE SOUND SYSTEM IS FOR THE PEOPLE, BY THE PEOPLE.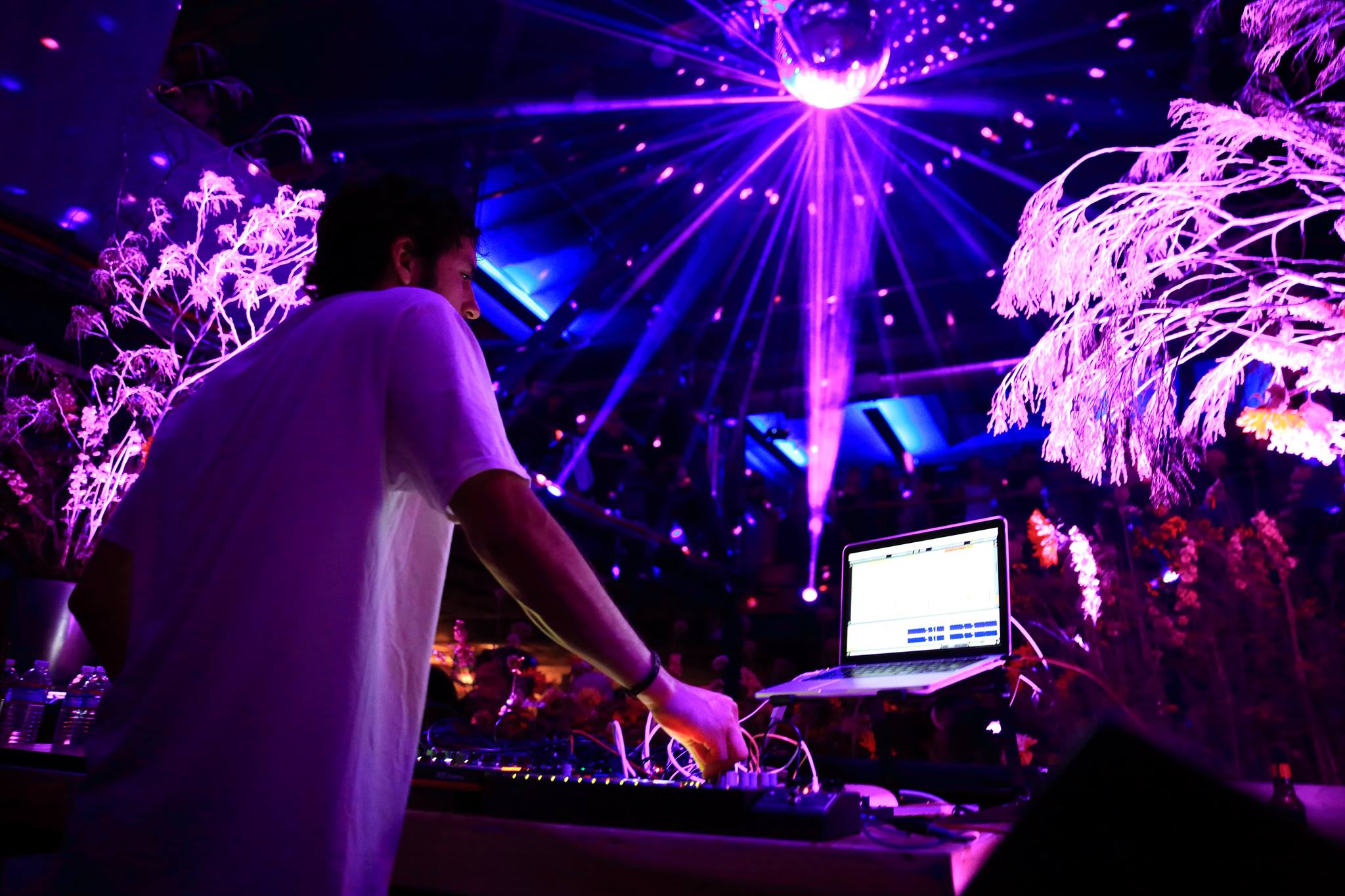 WHETHER YOU ARE LOOKING TO DANCE, LEARN, NEED A PLACE FOR A COMPANY EVENT, OR WANT TO THROW A PRIVATE PARTY, PUBLIC WORKS HAS GOT YOU COVERED. FROM WORLD-CLASS DJ SETS AND LIVE PERFORMANCES, TO STORY SLAMS, COMEDY SHOWS, AND ART EXHIBITS, THERE'S SOMETHING FOR EVERYONE.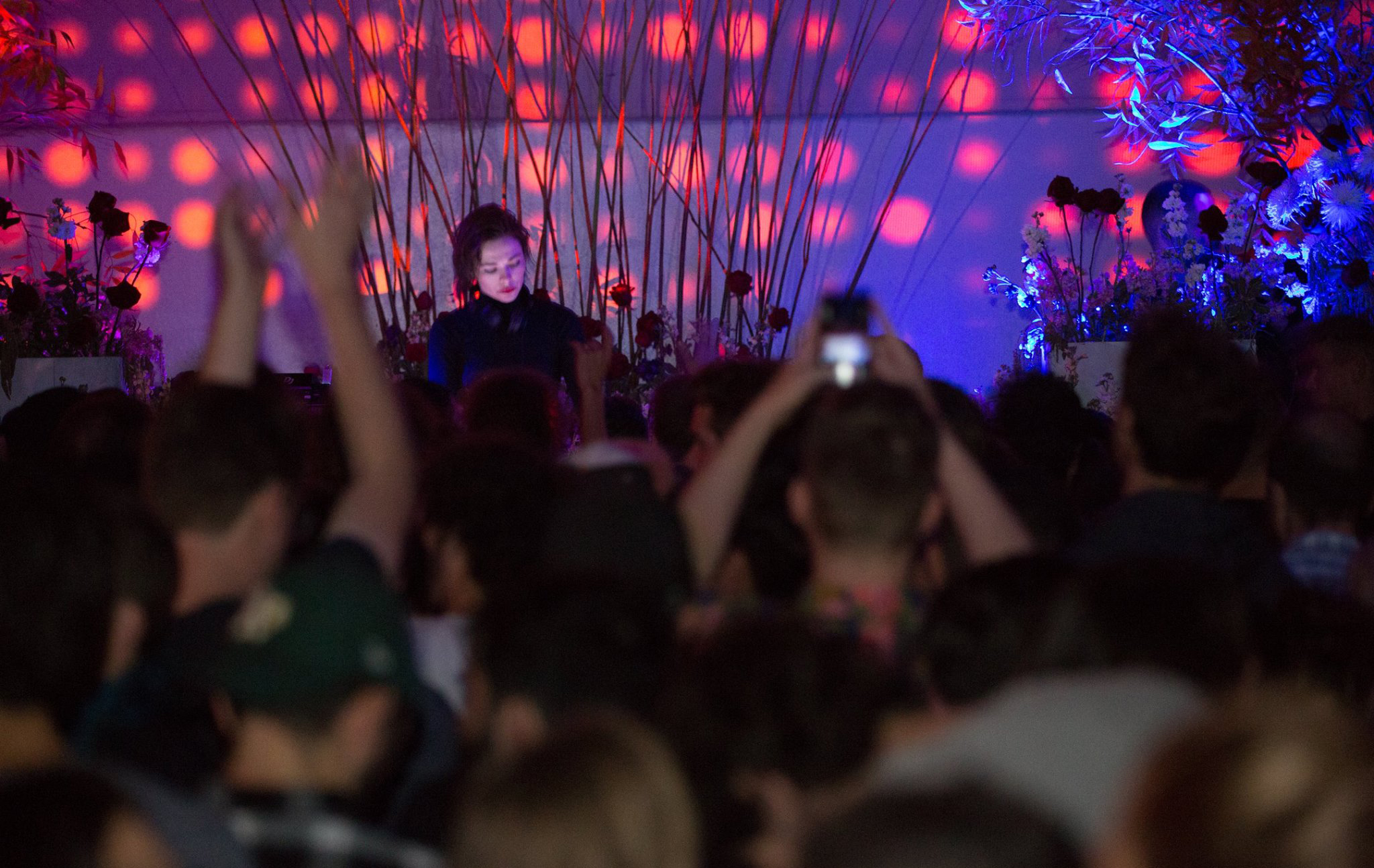 WE ALSO LOOK FORWARD TO CONTINUE PARTNERING WITH LOCAL NON-PROFITS TO OFFER AN ECLECTIC ARRAY OF EVENTS SO THAT WE CAN DIRECTLY ENGAGE WITH AND GIVE BACK TO THE COMMUNITIES THAT HAVE SUPPORTED US. WE WILL ALWAYS ENCOURAGE AND EMPOWER ORGANIZATIONS MAKING A POSITIVE IMPACT ON OUR CITY AND BEYOND.